Second Mortgage
Homeowners with equity:

Roll all your debt into one new loan
You have a mortgage. And a decent amount of equity. You also have high-rate credit card debt, maybe an equity loan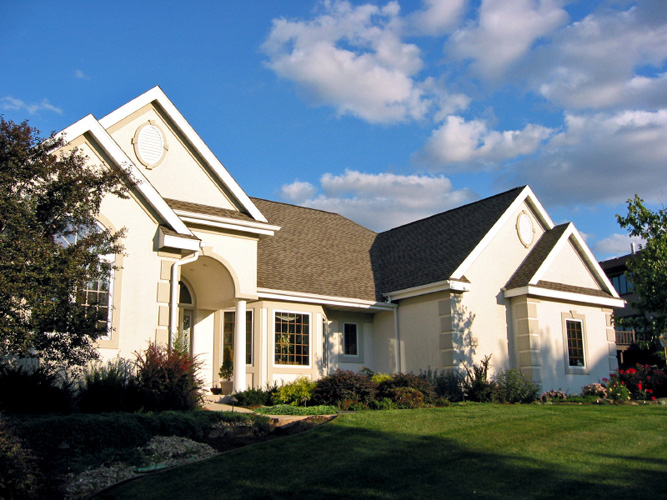 payment, auto loan, student loans or other debts you'd love to combine into one loan at today's still low rates. That's what you get with a 15 Year mortgage from Colonial Federal Savings Bank. Some people like this idea because it makes life simple and streamlined. For others, it's a fresh start and a real weight off their back. It it right for you?
Come see us, or call Angela Blanchard, Vice President/Retail Lending, at 617-376-3500. Have another loan or term in mind? Call us, we may be able to help.