Go from Renter to HOMEOWNER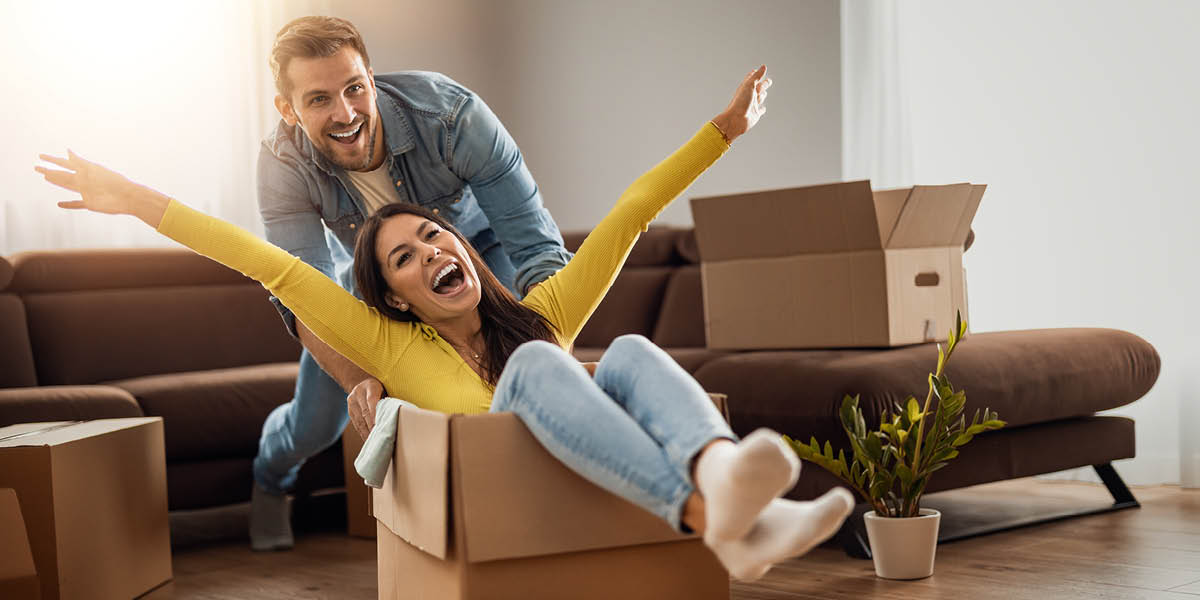 Go from Renter to HOMEOWNER
5.99% RATE
6.14 % APR
30-YEAR FIXED RATE MORTGAGE!
NO POINTS
Let us guide you through the Mortgage process!
---
*APR = Annual Percentage Rate. APR/Rate effective as of 2/1/2023 and may change. Applies to 1-4 family owner-occupied homes. First-Time Home Buyer's maximum loan-to-value (LTV) is 90%. Other borrower's maximum LTV is 80%. Subject to credit approval. A 30-year loan would be repaid in 360 equal monthly principal and interest payments of $5.99 per $1,000 borrowed, which does not include taxes or insurance premiums, if applicable. So, your actual monthly payment will be greater. NMLS#409557.